A really enjoyable boat trip (for up to 12 passengers) with a LUCS skipper & crew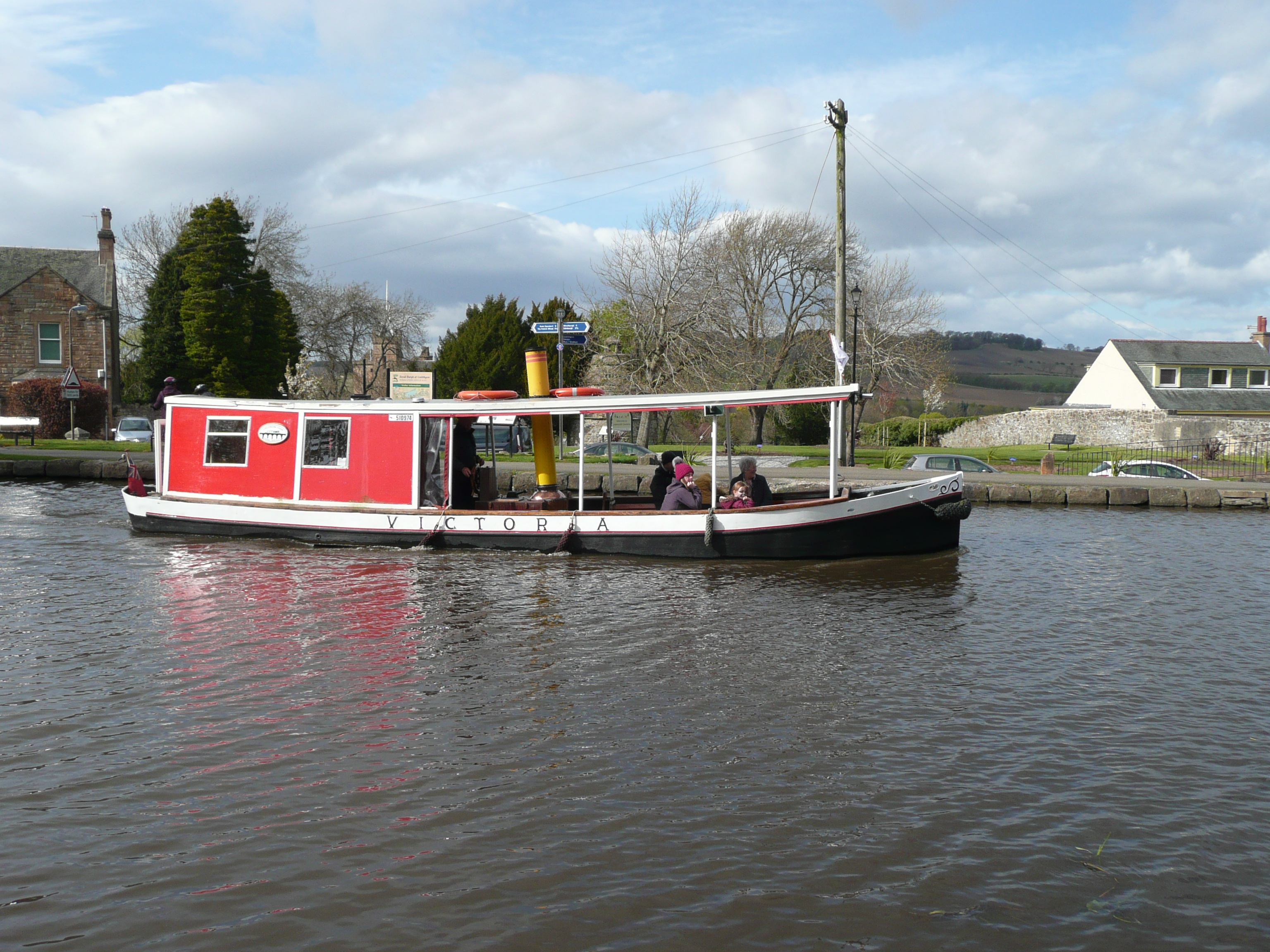 Victoria can hold a maximum of 12 passengers and is an unheated open boat with screens that can be used to provide some weather protection.
Hires normally leave from the Linlithgow Canal Centre but it is possible for your party to be picked up from a pre-arranged point along the canal.
We welcome passengers with restricted mobility who, before booking are asked to read the guidance at www.lucs.org.uk/mobility-access
The table below shows costs for some standard hires, but it is possible to create your own itinerary for your cruise. Charge for the first hour is £75 and £40 per hour thereafter. Payment is by credit card or Paypal at the time of booking. Payment can also be made by cheque by special arrangement.
Costs of specific trips, with indicative times, are :
£80 Kettilstoun Quarry – 1 hour
£130 Avon Aqueduct – 2 ½ hours
£135 Park Bistro Water Taxi – 40 minutes each way, boat waits while you eat
£170 Bridge 49 Bistro – 1 hour each way, boat waits while you eat